Inprozone School Software V19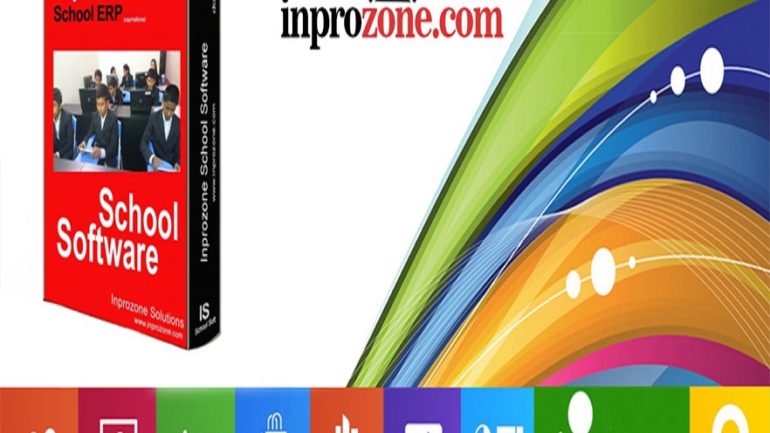 Inprozone School is a powerful school management software comes with an incredible set of customizable features to assist with your school administration tasks and complex processes.
Inprozone School Software is a fully integrated school management software introduced to simplify the complexities faced in daily school operations. Within no time, ISS has reached millions of people and now it is been used by thousands of educational institutions all over the globe for all management, administration and finance related activities.
For more information about Inprozone School Management software click our products page.
ERP for your school
Students Admission
Fee Management
Homework, SMS Birthday & Due Reminders
Stock Handling
Financial Accounting
Library Management
Examination & Grading Module
Self Designable Certificates Printing
Transportation: Manage Multiple Routes
Android App
Advanced Security System