Business ERP Software V19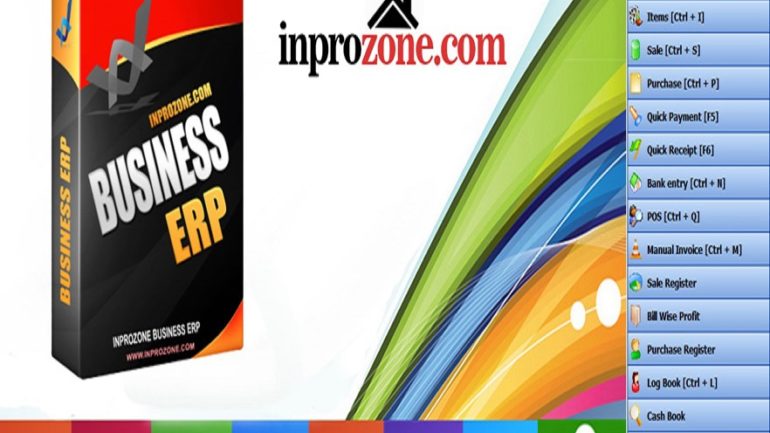 ERP software solutions have increasingly gained traction among enterprises both big and small for its centralized approach to business processes. With it, you can collect, store, manage, and interpret data from various business units. Likewise, ERP is used to automate back-office tasks and streamline cross-departmental workflows. When optimized, the solution can drive efficiency, lower costs and increase profitability.
Business ERP Software V19 Download Now
If you are still wondering why Business ERP solutions are now essential to your business, download & use it. Hope this software good fit for your business.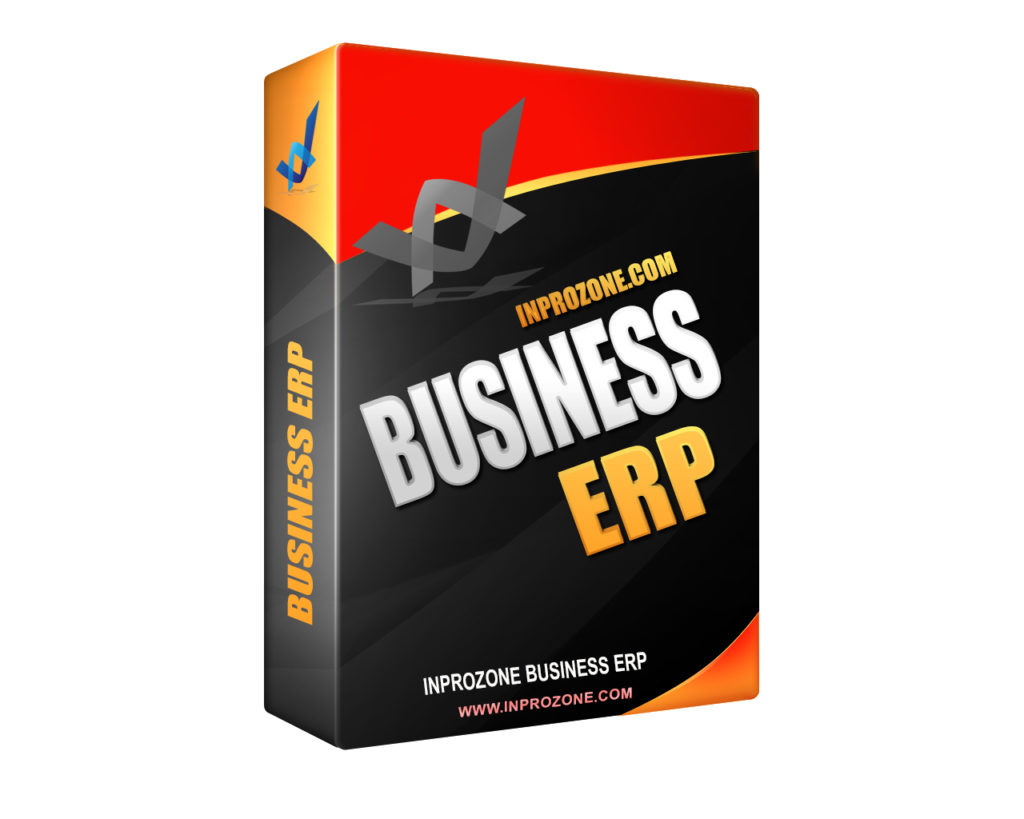 Sales Management
Purchase Management
SMS gateway
Financial Accounting
Production Management
Inventory Management
Distribution Management
Financial Management
Human Resource Management
HRM/Payroll Managing Reporting
Analysis Easy Install