Inprozone Reseller/Partner Program
How to start your own software company? Road map to start your own software company.



No Programming Required
To Become a part of this programme, no need of technical skills only determination & sales skills will increase your income.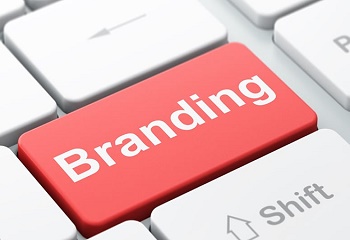 Resale Our Products on Your own Brand Name
Maintain business confidentiality among your staff, executives & customers.
No need to hire high package software engineers and spend crores of dollars & years of your life developing ERP software's.
World class ERP Software privately whitelabeled on your company name.
Your website, Email-ID, company logo, product name / logo, everything will be rebranded as per your company.
Step 1
Get our software setups rebranded on your own company name. Our team will help you transform branding part of these softwares as per your own company name. Means software products can be rebranded as developed and marketed by your company. You need to upload demo versions of these products on your website.
Step – 3
Implement software in global arena; work on leads given by company Business ERP Softwares are in huge demand not only in your local market but in every city, every state and every business. Along with software products, our company will transfer you prospective leads of interested buyers for these products.
Why we are the best company?
Best ERP softwares and ERP system solutions for your business