Global Advertisement Network
Analyze subscribers to find the right target based on your requirements. API, MMS, MCM, PUSH-PULL, Real Time Targeting solutions, ads in various top websites & apps, Digital Rewards, Digital Rewards, Sponsored Data, Email & Social Marketing.

SMS Delivery:
Voice Call:
Ads:
Email Delivery.
SMS Features:
100% SMS Delivery.
Instant Delivery.
Unicode Support.
Free API (Rest & Http).
Lowest Cost.
MMS/VOICE CALL:
100% SMS Delivery.
Voice call marketing.
GEO REAL TIME SMS
Digital Rewards marketing
Multimedia message
Email/Social Marketing
Identify your TARGET GROUP.
Build the Social Media Pages.
Boosting 'Like & View'
PROPER BUDGET for promotion.
Promotion based on results.
Search Engine Optimization
Develop keyword density.
Optimization all pages.
Load Time Monitoring.
Keyword Density maintenance.
Keyword Density maintenance.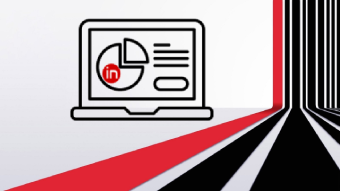 Business Research
Target who you want, when you want. Tap into an audience of 220M+ people in 150+ countries using over 50 attributes. Get survey responses from around the world in minutes. Target the types of people you want.
Start Business advertisements for Your Company ?